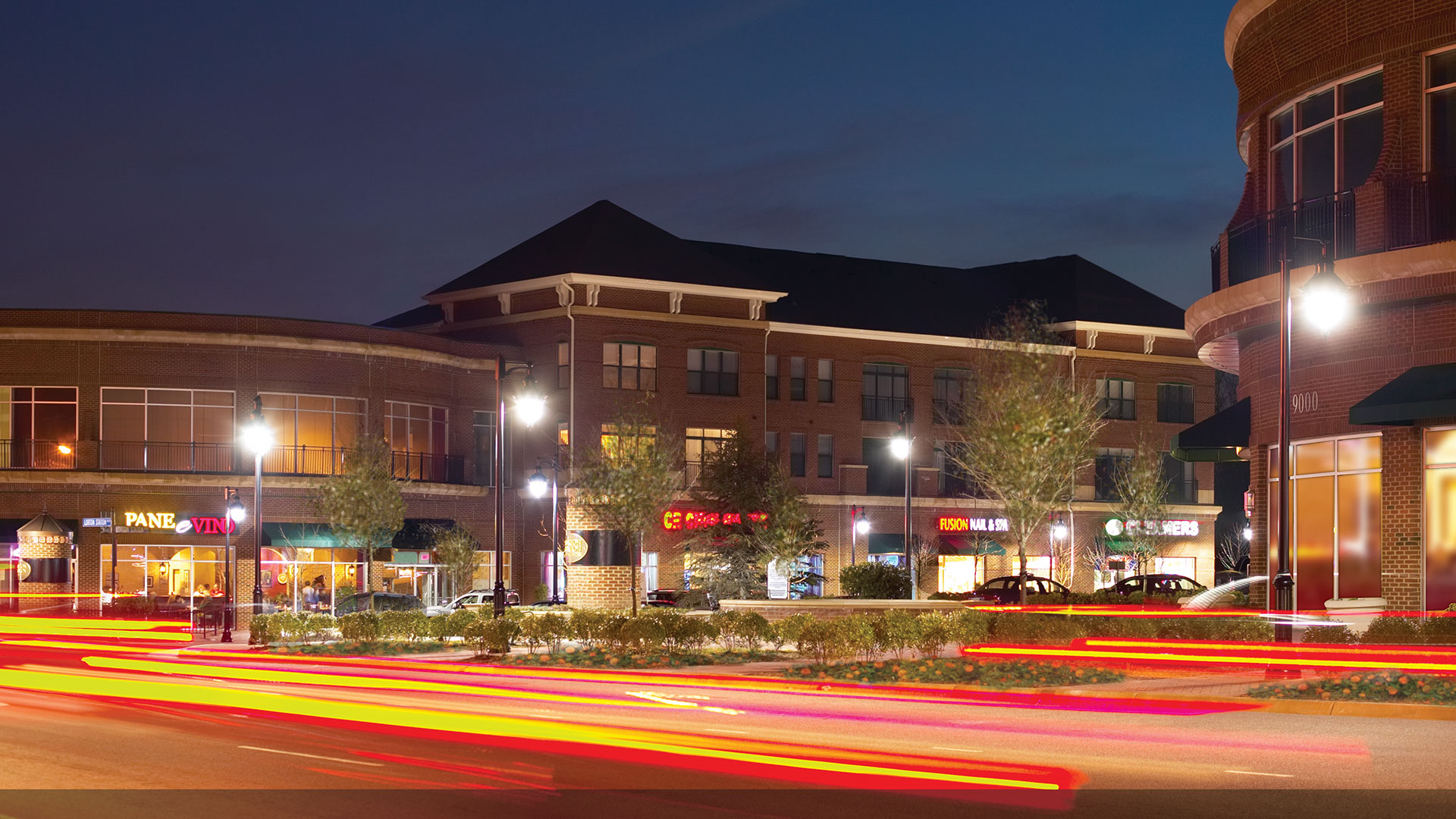 01
Walk in to The Cosmopolitan at Lorton Station and you'll know immediately that this is a residence with more. A lot more.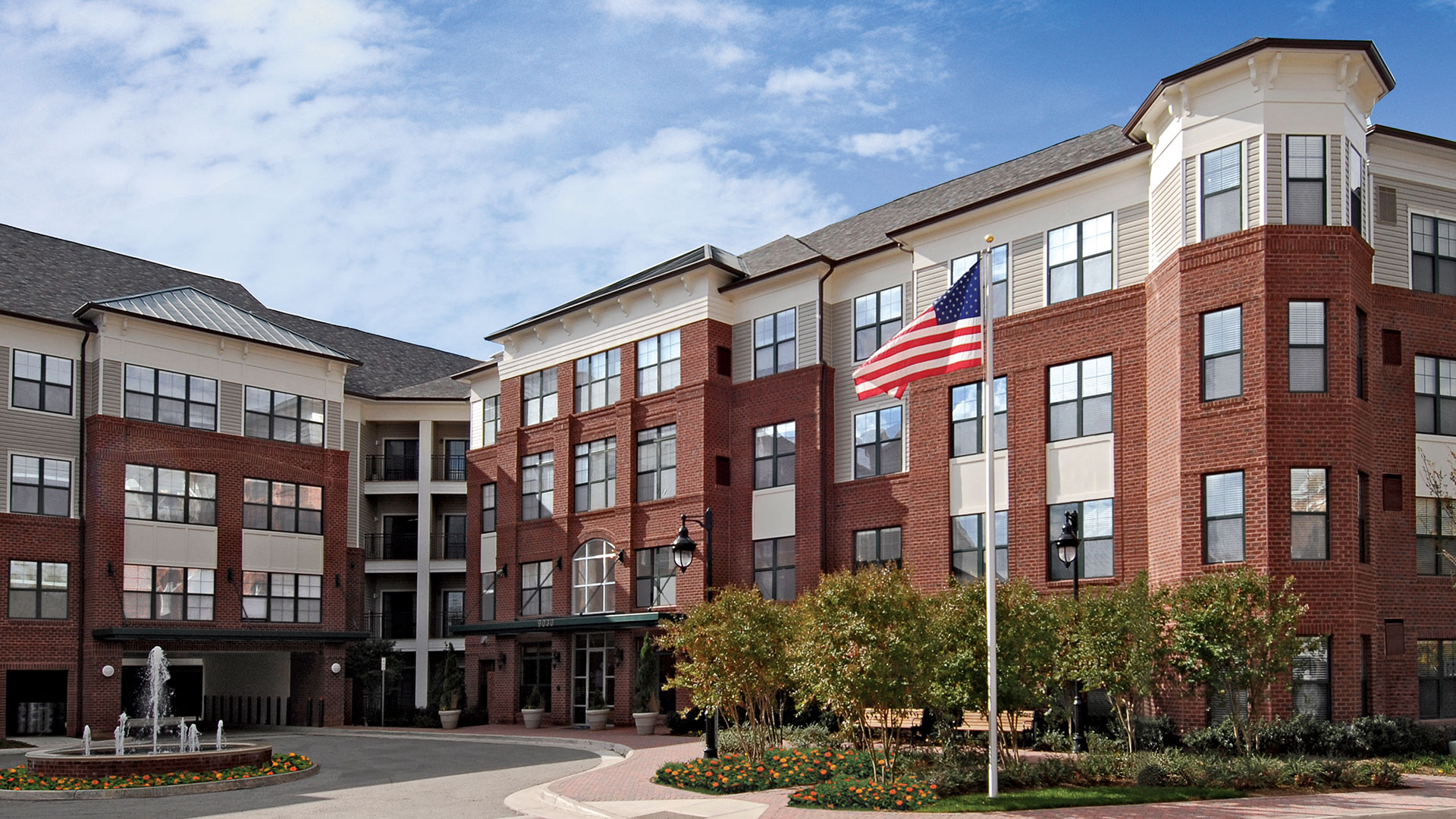 02
Great apartment homes begin with great designs. When you step into your new home at The Cosmopolitan at Lorton Station, you'll discover we've taken design further. Choose from a wide variety of condominium-level features and finishes.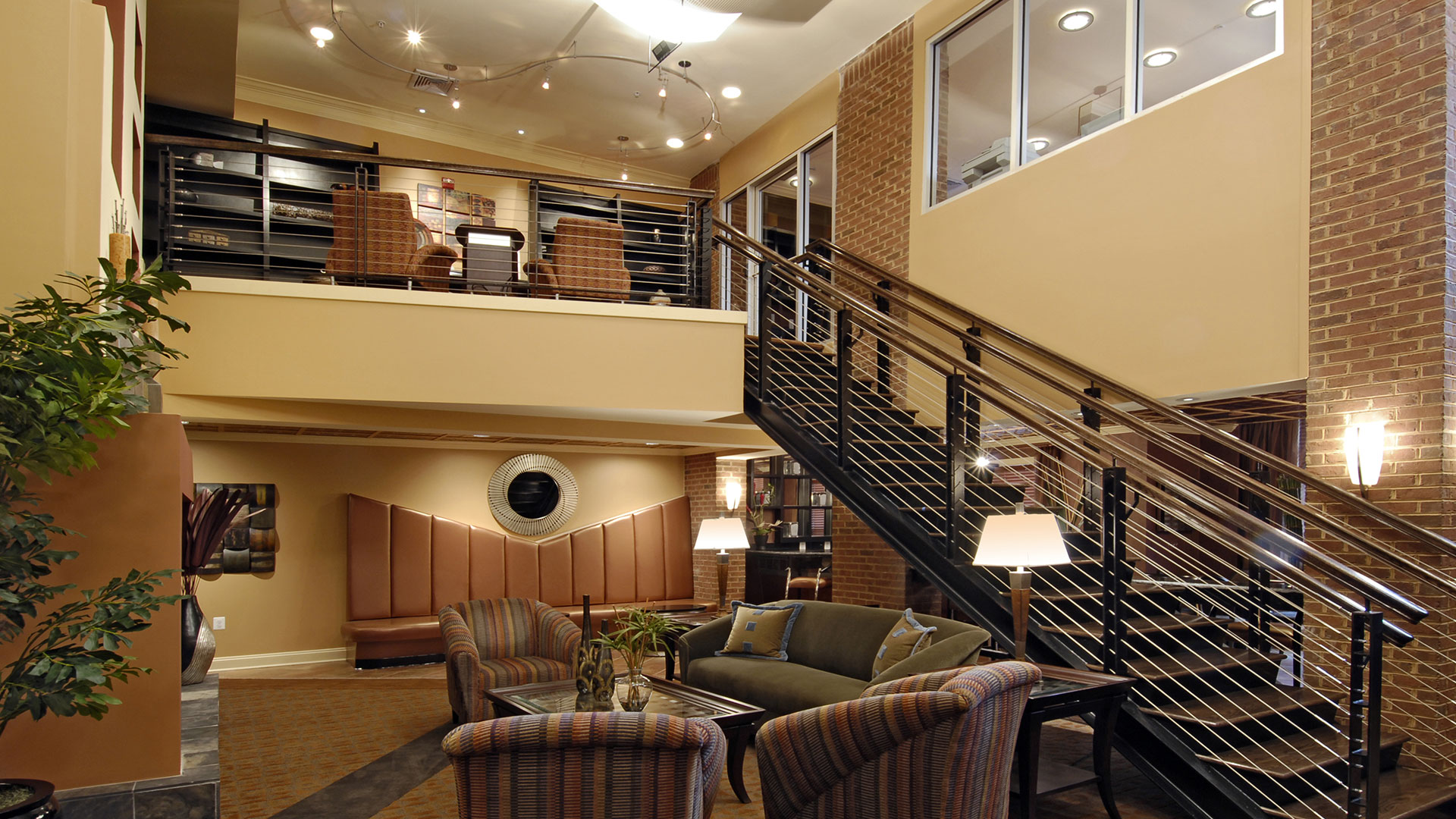 03
There are amenities and then there are Cosmopolitan amenities. When you live here, you get more of everything. More things to do. More places to relax. More ways to enjoy your life.